Boulder Psychology Services LLC
Address:
Boulder Psychology Services LLC
6610 Gunpark Drive Suite 101B
Boulder CO 80301
(720) 636-4409
Office Hours:
Monday – Saturday
Appointments: Flexible Hours, Monday-Friday (8-7)
Welcome!
I am Marek Dvorak, Ph.D. a licensed counseling psychologist in Boulder, CO. I provide services that include individual, couples, family, and group psychotherapy, social skills training, and parent training, as well as psychological assessments. My practice specializes in the treatment of mood disorders, working through trauma, eating concerns, enhancing academic and athletic performance, as well as adjustment and identity concerns. I use evidence based treatment modalities. I have worked with clients of all ages and am particularly appreciative of the challenges people face across the lifespan.
Keeping you healthy through personalized therapy is my commitment.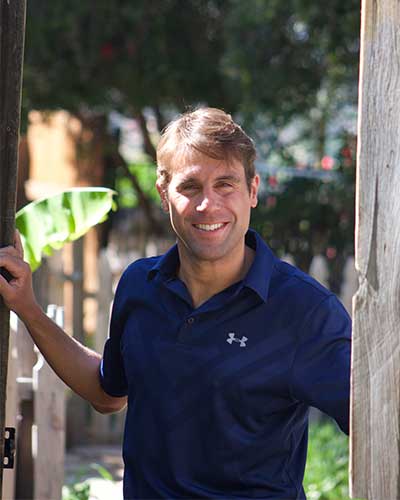 Services And Issues I Treat