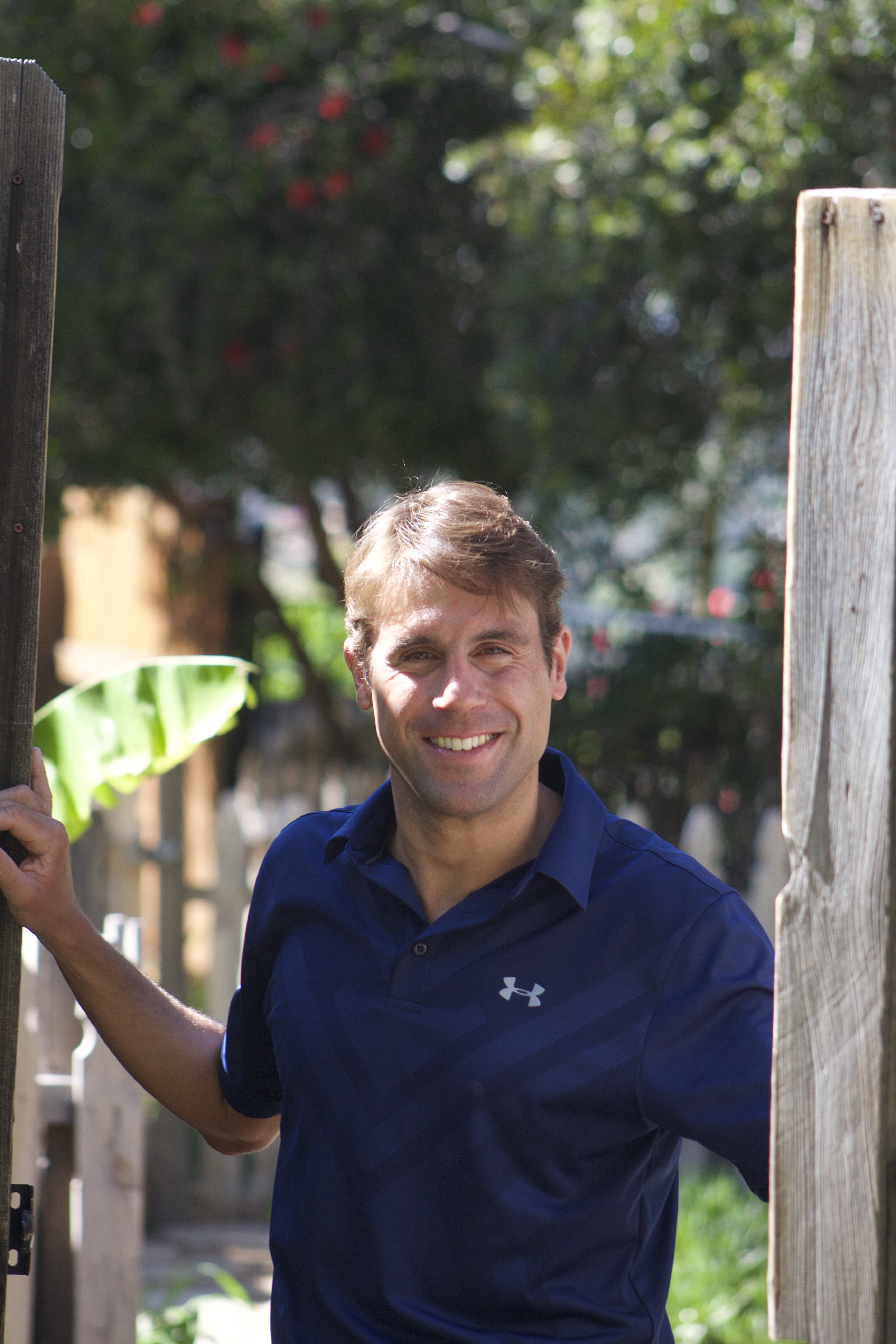 Welcome!
I am Marek Dvorak, Ph.D. a licensed counseling psychologist in Boulder, CO. I provide services that include individual, couples, family, and group psychotherapy, social skills training, and parent training, as well as psychological assessments. My practice specializes in the treatment of mood disorders, working through trauma, eating concerns, enhancing academic and athletic performance, as well as adjustment and identity concerns. I use evidence based treatment modalities. I have worked with clients of all ages and am particularly appreciative of the challenges people face across the lifespan.
I completed my graduate work at the University of Northern Colorado, my APA-accredited internship at Kansas State University, and a postdoctoral fellowship at California Polytechnic State University. After completion of my postdoctoral fellowship, I worked as a psychologist for Psychiatric Centers at San Diego in San Marcos, CA.  
I have lived in Boulder, CO since 2004. I competed as a triathlete, coached the University of Colorado Swim Team, and taught before returning to school to earn my Ph.D. in counseling psychology. Before moving to Boulder, I earned my B.S. in Chemistry from the University of Virginia and my M.Ed in Secondary Education from George Washington University.
I strive to ensure that my clients are reaching their goals (both small and large), living every day as strong, confident, and secure people. I understand that life is a journey, full of high and low points, and pain is inevitable, however suffering is not. Together we will come up with a treatment plan best suited for you, so that you may reach your goals and get to where you want to go.
Keeping you healthy through personalized therapy is my commitment.