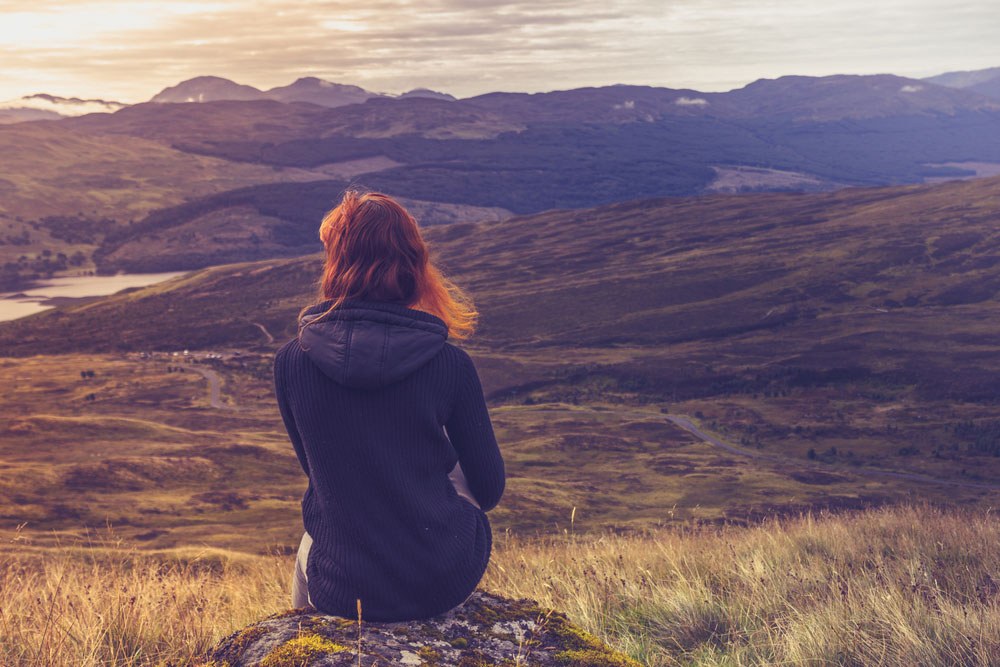 Is Depression taking you over?
Whether you are experiencing mild symptoms of feeling "blue" or have been struggling with chronic depressed feelings for what seems like an eternity, I offer encouraging news. Though it can be a paralyzing illness that affects all aspects of life, depression is highly treatable. Psychotherapy is an empirically supported treatment for depression, and I have treated individuals who manifested the full spectrum of depressive disorder symptoms.
In therapy I work collaboratively with clients to construct client-specific treatment plans to more effectively help people live healthier and more satisfying lives.  By working with me, you will learn to recognize and better understand your depressive symptoms and techniques to alleviate acute distress so that you may live a fuller life. I use different forms of psychotherapy including cognitive behavior therapy, interpersonal psychotherapy, and psychodynamic therapy, to help individuals overcome depression. I look forward to working with you and helping you attain your therapeutic goals.
Teenage and Young Adult Transition Issues
Adolescence and young adulthood can be difficult transition periods for many individuals.  It is during this time that aspects of one's identity begin to crystallize and develop. Among areas of potential concern for young people include one's sexuality, peer groups, external appearance, school and career aspirations, familial relationships, and self-identity and independence.  I have extensive experience working with adolescents and young adults, having worked in both academic and public mental health centers that especially focus on this population.  Additionally, I have worked with parents and extended families on issues ranging from substance use, trauma, and eating concerns. I encourage you to call and see if I may be able to help you get to where you want to go.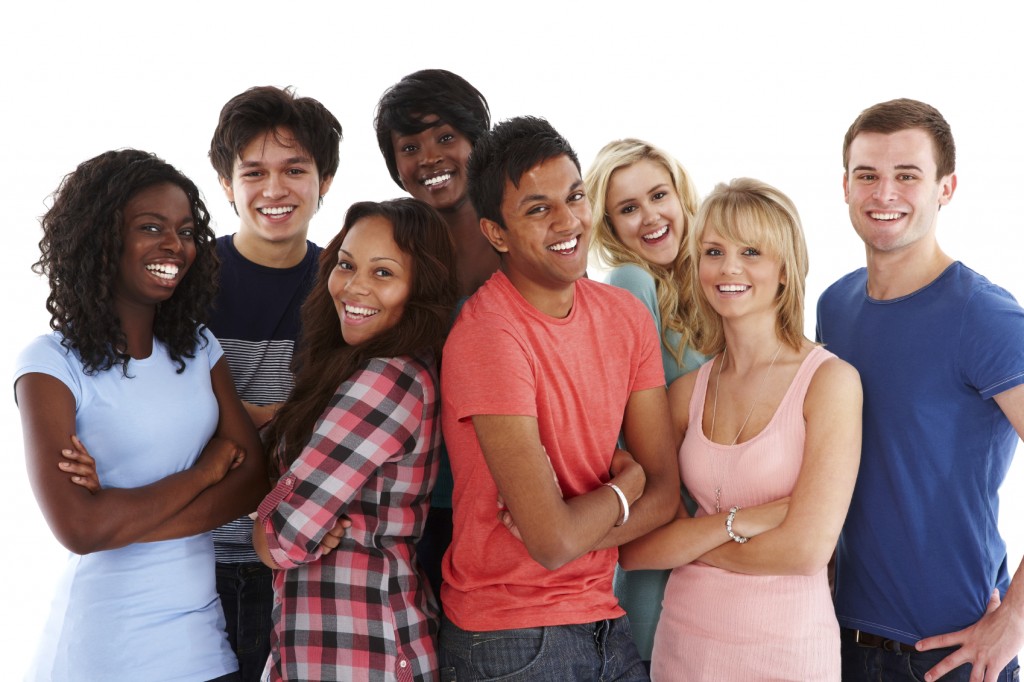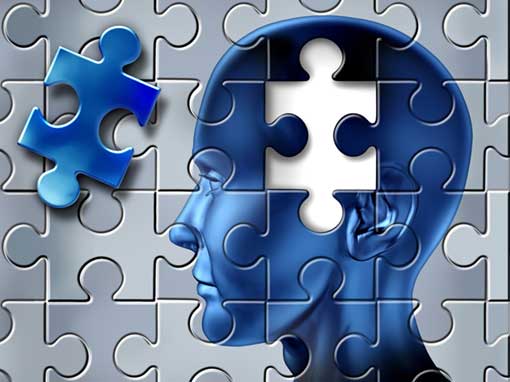 Getting a Proper Psychological and Educational Assessment
Psychological assessments are effective ways to provide accurate diagnoses, assess problem areas and areas of strength, provide effective and client-specific recommendations. Assessments help inform and guide treatment. Psychological assessments typically consist of a comprehensive clinical interview, behavioral observations, school and medical history, and the administrations of norm-referenced psychological tests.  The standardized psychological tests that I administer measure overall intelligence, domain-specific cognitive abilities, learning difficulties, giftedness, memory assessment, and ADHD testing.
Additionally, I administer personality assessments to evaluate character traits, interpersonal skills, and relationship style. Personality assessments provide information about an individual's way of being.
Psychological testing often requires several hours to complete. Testing may be face-to-face, paper-pencil, or administered via electronic medium (i.e., computer).  Fees for testing depend on the type of test administered.  Prior to beginning any assessment, I will provide you with an estimate of the hours and expected fee. For all testing, a 50% deposit of the full testing fee is required before testing begins. The remaining balance will be due at the conclusion of the assessment, during the feedback session.